By Stefano Massini
Translated by Paula Wing
Winter 2017, at the Centaur Theatre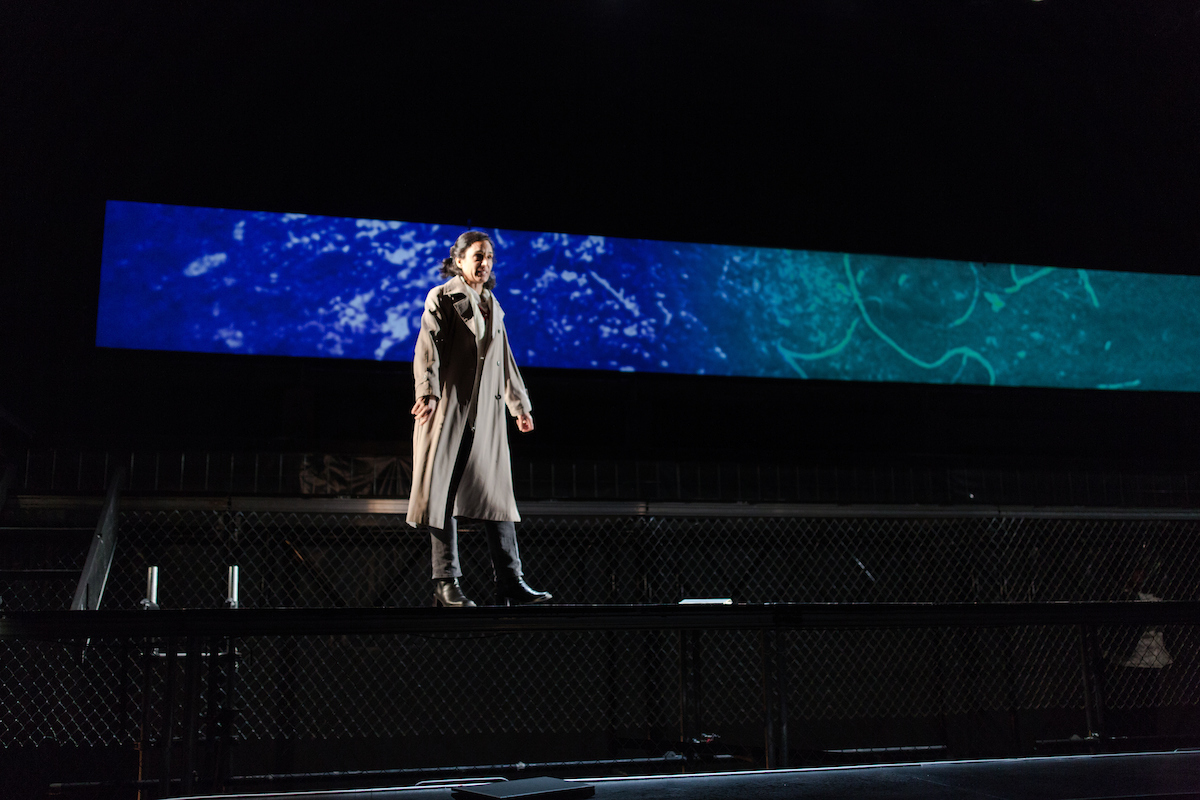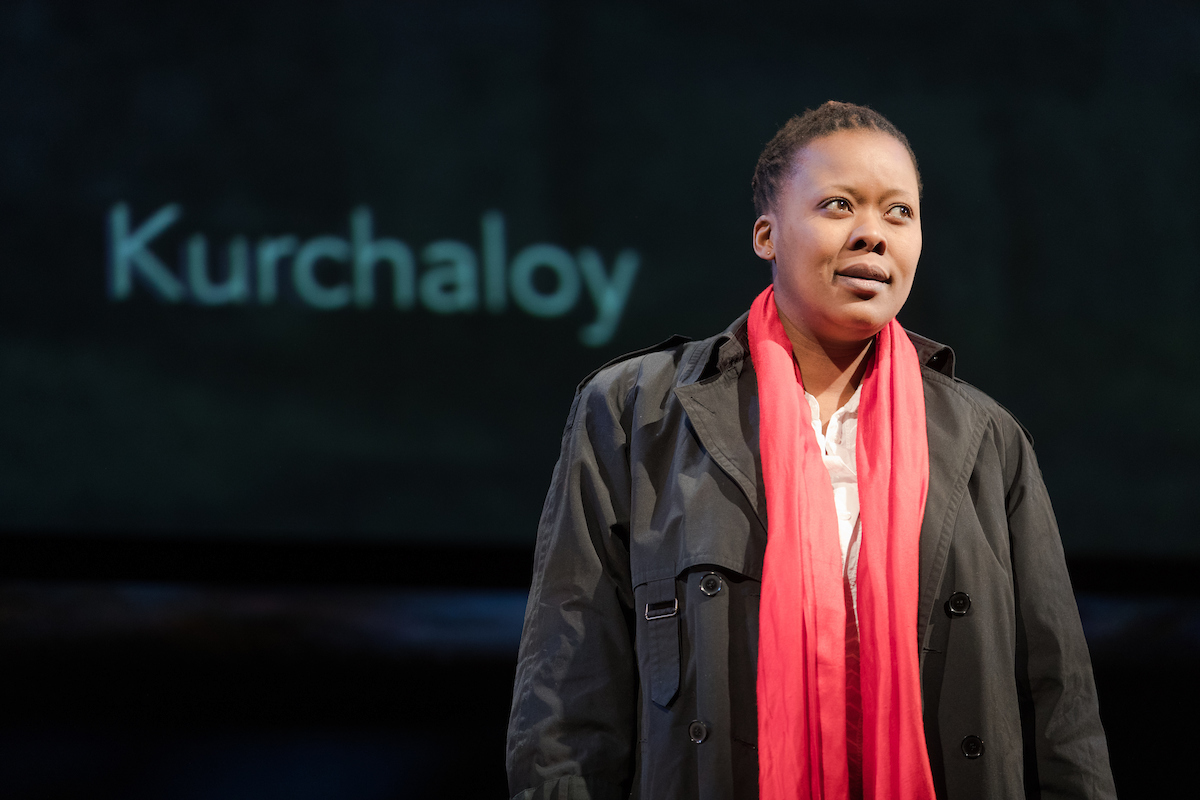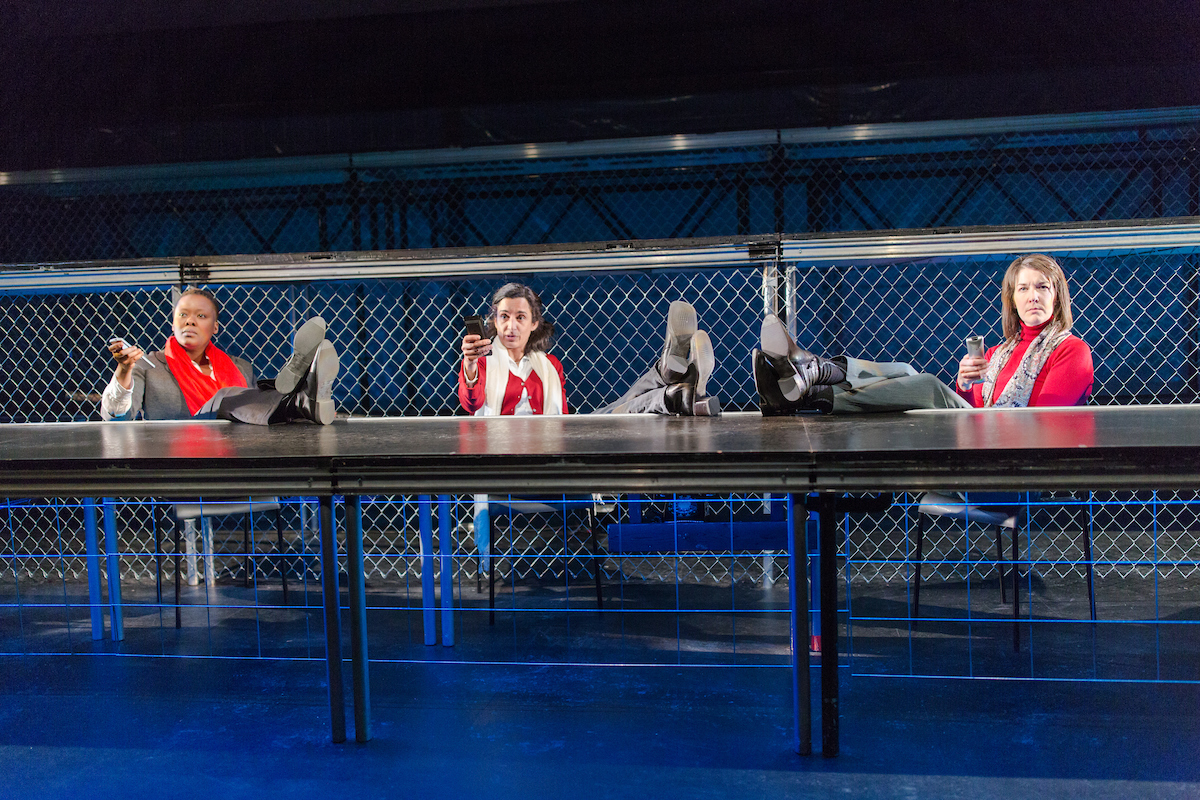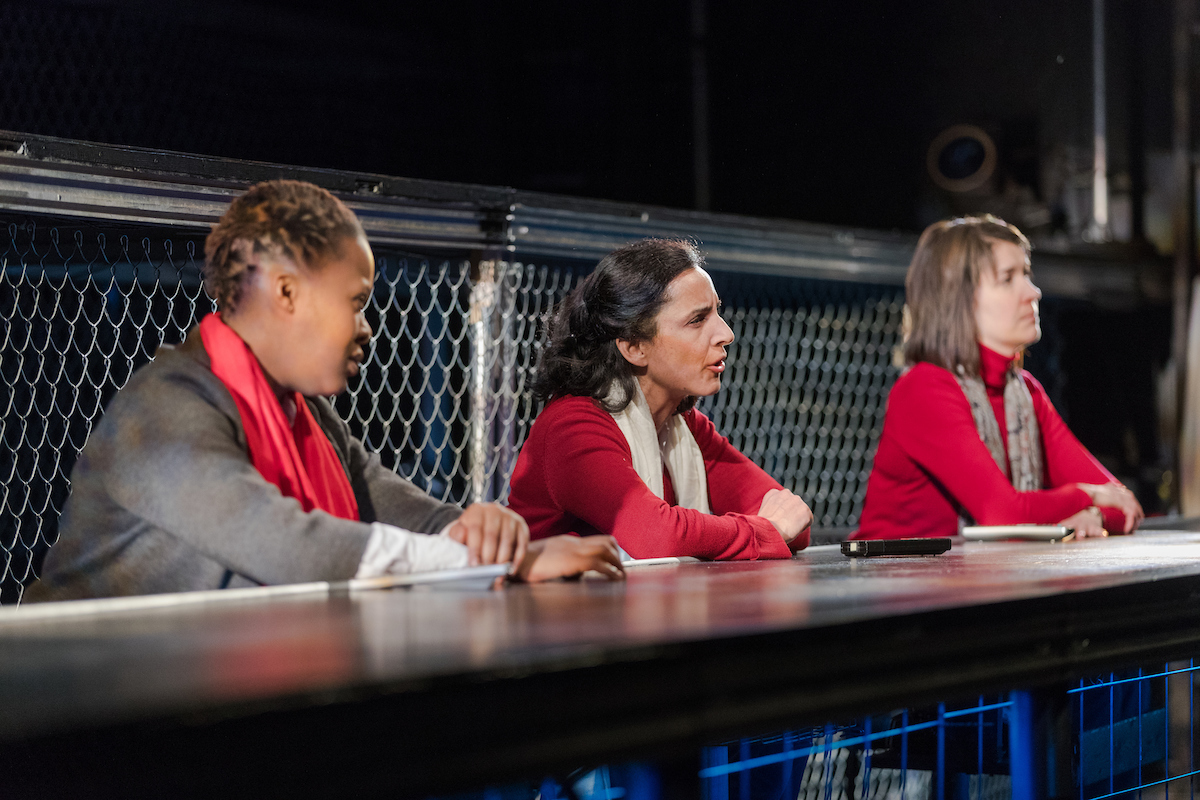 Photo credit: Tristan Brand
Winner of the Montreal English Theatre Award for Outstanding Direction and nominated for 4 Montreal English Theatre Awards
About Intractable Woman
Intractable Woman is the story of Anna Politkovskaya, the only Russian journalist to cover the war in Chechnya, a woman the State dubbed "not able to re-educate," a person with courage in the marrow of her bones, and the faithful voice of those who lived through such a senseless and bloody conflict.
Intractable Woman is a play about a journalist's fight for freedom from censorship and freedom of the press.
Stitching together fragments of Politkovskaya's writing and her experiences, Intractable Woman playwright Stefano Massini offers poetic insight into the psychology and complexity of war and the dire consequences of propaganda and media censorship.This political exploration of the effects of media censorship on safety and democracy bears frighteningly relevant parallels to present-day society.
Cast: Deena Aziz, Laura Condlln, Warona Setshwaelo
Creative Team: Leslie Baker (Movement Coach), Arianna Bardesono (Translation Dramaturge), Stephanie Buxton (Assistant Director), Micheline Chevrier (Director), Peter Cerone (Sound), Sarah-Marie Langlois (Stage Manager), Léa Roy (Assistant Stage Manager), Mariana Frandsen (Video), Eo Sharp (Set and Costume), Robert Thomson (Lighting)